Awards & Testimonials
Here is a selection what others have said about ShareMouse:
Check out the selection of comments about ShareMouse at Twitter.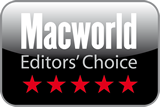 Install ShareMouse on all your computers and it just works! (Nov 2011) - MacWorld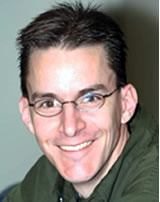 I have to do a lot of compatibility testing between operating systems and going from XP to Vista to 7 to a Mac has been a headache. ShareMouse just cleared off my desk immensely! - Anthony, OCDetails.com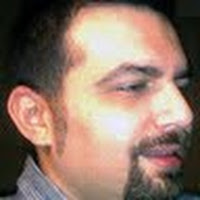 I can easily tell that ShareMouse is the far best kvm solution I have come across so far, very stable, and easy to use. - U. Altinkaya
Ready to make your own experience?
Try ShareMouse within a minute…